Any Biblical prayer is worthy of close scrutiny, but the ones dealing with forgiveness are especially significant. Before the following one is examined, it must be noted that just praying words without the right heart attitude is futile. To find mercy, one must be humble, sincere and sorrowful for his sins! When these are combined God knows it and forgiveness results. The Lord Jesus taught: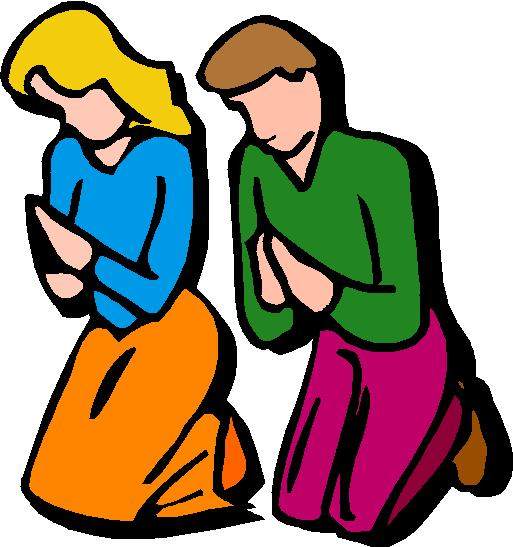 But the tax collector stood at a distance. He would not even look up to heaven, but beat his breast and said, "God, have mercy on me, a sinner." I tell you that this man, rather than the other, went home justified before God. For everyone who exalts himself will be humbled, and he who humbles himself will be exalted. (Luke 18:13,14)
In Jesus' teaching, there are only two people. One was very religious and the other was not. Contrary to what many might think, it was the one who was least religious who got forgiven, but it wasn't automatic. That person humbled himself and sincerely went directly to God (without trying to go through a priest, a saint or Mary) for mercy because of his sins, which he knew he needed. The other person didn't recognize his need for mercy. Consequently, it was only the one who met the conditions set by God for forgiveness and mercy who received such! He cried out to God for mercy and instantly received what he was after—mercy. To get such mercy from God is equated with forgiveness, but here it is called justification. That man went home forgiven and saved because of his sincere and humble prayer to God for mercy, according to Jesus. NOTE: That proves there were people saved before Jesus died on the cross, because that man certainly was! Jesus also cited two other examples: Zacchaeus (Lk. 19:9) and an unnamed sinful woman (Lk. 7:50). So people were saved before the cross, according to Jesus!
Finally, how some people, who claim to go by the Bible, can deny that a sincere prayer of repentance can result in salvation is amazing. Jesus clearly taught a heart felt prayer does result in salvation (Lk. 18:13,14) and such is also confirmed elsewhere (Lk. 23:42,43; Rom. 10:13).
God have mercy on me a sinner is the type prayer EVERYONE needs to humbly pray. I [Dan Corner] know it works because that is how my start with God, as a former Roman Catholic, began. Dear reader, if you haven't prayed to God for his mercy as Jesus taught, don't waste any more time. Forgiveness and eternal life can be yours, but you must go by the Scriptures.