A close study of the Bible will reveal mystery after mystery. WHY? Because the Bible was chiefly written to inform mankind about eternal life and how to get such (2 Tim. 3:15). As that is done, many side issues are mentioned but not explained in the detail we may like them to be. Even after the grave, the righteous will see, hear and do things we now have little understanding of. Such overcomers will also all receive in the Kingdom some hidden manna and a white stone, with a new name written on it! While addressing the church in Pergamum, Jesus said: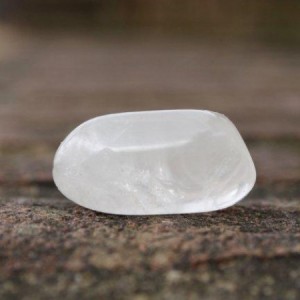 He who has an ear, let him hear what the Spirit says to the churches. To him who overcomes, I will give some of the hidden manna. I will also give him a white stone with a new name written on it, known only to him who receives it. (Rev 2:17)
That is all we have about the hidden manna and the white stone! Why they will be given and for what later purpose is not stated. No one knows. In fact, there really isn't enough information to even take much of an educated guess! Furthermore, the white stone will have a "new name written on it." Will it be the recipient's name? Seemingly, but even that is not clear.
Heaven will surely not be a boring place. How could it be, since the infinite and almighty designer of creation never runs out of ideas and it was prepared for the righteous (Mt. 25:34) or those who love God:
However, as it is written: "No eye has seen, no ear has heard, no mind has conceived what God has prepared for those who love him" (1 Cor 2:9)
Exciting days are ahead for all the overcomers. Those days will include the mysterious hidden manna and the white stone, with a new name written on it! Do you know Jesus NOW? Do you have saving faith? What Bible verses do you base your salvation on?