The power of God is infinite and light years beyond our understanding. It is revealed from the creation of the universe to the new creation in Christ for the believers.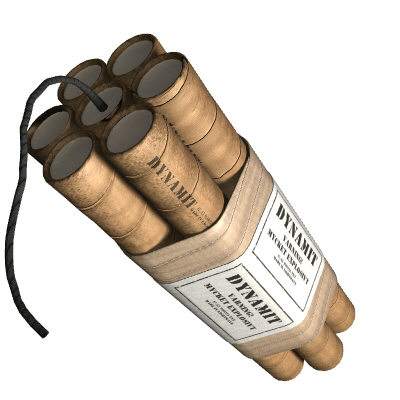 But what is the means or channel through which one can tap into the power of God to get radically changed into a new creation and become righteous in God's eyes? The Bible clearly says it is the one and only gospel:
I am not ashamed of the gospel, because it is the power of God for the salvation of everyone who believes: first for the Jew, then for the Gentile. (Rom 1:16)
The Greek word (dunamis), used in Rom. 1:16 and translated as power, is the same word we get our English word DYNAMITE from! I like to tell people sometimes that the gospel is the dynamite of God because it will blast one free from their slavery to sin and give him eternal life. That is why the one and only gospel is so important and precious. It is also why the devil, the father of lies, tries to especially distort the gospel to neutralize its unique liberating power!
It is also interesting to note that the same Greek word as used in Romans 1:16 is found in 1 Cor. 1:24, but this time identifies the Lord Jesus as the power (DYNAMITE) of God:
but to those whom God has called, both Jews and Greeks, Christ the power of God and the wisdom of God. (1 Cor 1:24)
When one learns that the focal point of the gospel is the Lord Jesus, it becomes clear why it is the power of God and how precious that message is. The dynamite of God is what people need to hear. Jesus commanded his followers to spread that message to every creature because everyone needs to know this most important truth. IF you are a real Christian, you became one because you heard the one and only gospel, the power of God — the DYNAMITE of God.