God alone is omniscient (all-knowing). That particular attribute unique to God is under attack, even by people who believe in God's existence! In various subtle ways, the implications of such a view are far from wholesome. Why? If God does not know certain things, including the future perfectly and in every detail OR when a person once saved turns to evil, then the integrity of the Bible is lessened and the holy image of a Christian is distorted.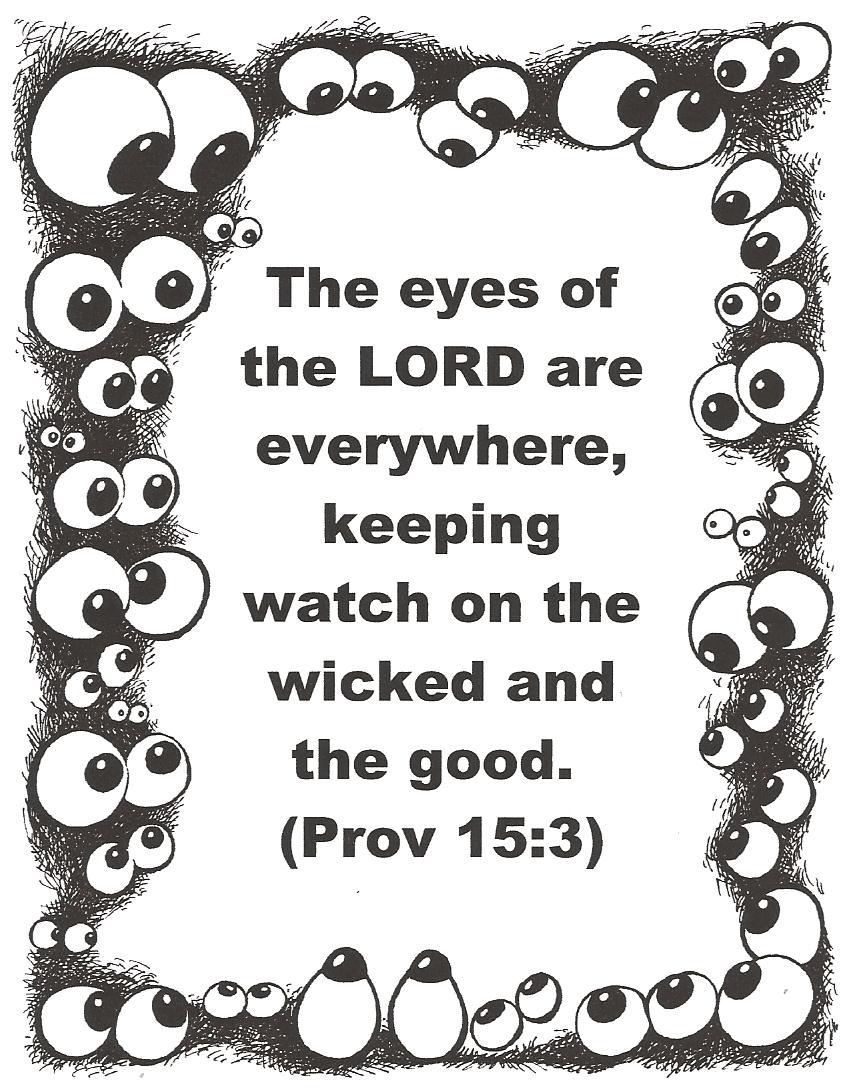 If God doesn't know the future perfectly, then Biblical prophecy, yet to be fulfilled, might never be fulfilled, including the Lord's return, Judgment Day, the devil being thrown into the lake of fire, etc! That would also imply that the Bible is less than 100% reliable. Any strike against the word of God, like that, can only lead to SOULS not trusting its message fully and being misled about God's truth and will. That in turn would hinder people from reaping the wonderful benefits of his various promises.
If God can't see the sins of those previously saved (which is the teaching of eternal security imputed righteousness) then such proponents will think they are free to commit the vilest sins, but still remain a possessor of eternal life. (Joseph Prince, Hal Lindsey and a host of others teach that way!) According to Scripture that type of doctrine is an attempt to mock God. Such people who sow to please the sinful nature (flesh) will reap destruction, not eternal life: 
Do not be deceived: God cannot be mocked. A man reaps what he sows. The one who sows to please his sinful nature, from that nature will reap destruction; the one who sows to please the Spirit, from the Spirit will reap eternal life. Let us not become weary in doing good, for at the proper time we will reap a harvest if we do not give up. (Gal 6:7-9)
The Biblical message given by God, about God, states he knows about us all:
For the eyes of the Lord are on the righteous and his ears are attentive to their prayer, but the face of the Lord is against those who do evil. (1 Pet 3:12)

For a man's ways are in full view of the LORD, and he examines all his paths. (Prov 5:21)

The eyes of the LORD are everywhere, keeping watch on the wicked and the good. (Prov 15:3)
The Lord Jesus also implied such with this:
And even the very hairs of your head are all numbered. (Mat 10:30)
God knows, even the insignificant details about us all including how many hair we have on our heads and that number changes daily!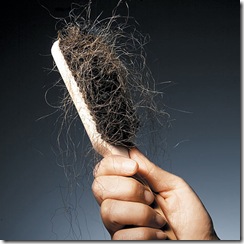 So, make no mistake about it – God knows the future perfectly and in detail, which includes his ability to know when any person sins, even those previously saved. The eyes of the Lord are on you, if you believe it or not!