The word translated flee, in the Greek means: run away; shun; escape. That is God's advice about certain things and it is, as always, to your major advantage to obey his directives. Specifically, they are persecution, sexual immorality, idolatry, the desire to get rich, and the evil desires of youth: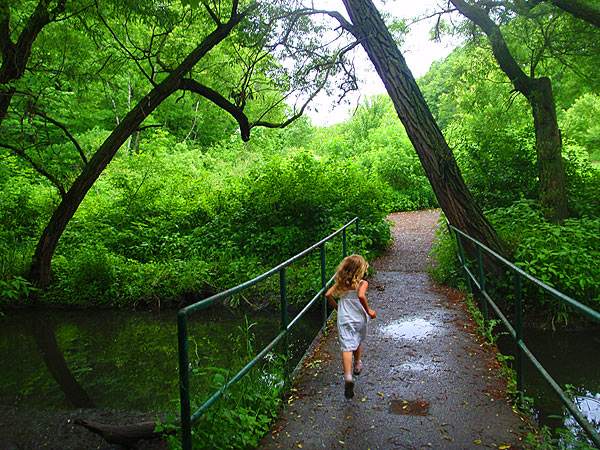 When you are persecuted in one place, flee to another. (Mat 10:23)
That is a simple, but important, truth for the Christian. Why? Because all who live godly will be persecuted (2 Tim. 3:12). That means Christians will be persecuted. The godly Apostle Paul was severely persecuted and fled persecution when he could (Acts 17:10; etc.). Next, we are told:
Flee from sexual immorality. All other sins a man commits are outside his body, but he who sins sexually sins against his own body. (1 Cor 6:18)
Sexual immorality is different from other sins because it is a sin against one's own body. For a Christian that means it is a sin against the temple of God itself. In the same epistle Paul wrote:
If anyone defiles the temple of God, God will destroy him. For the temple of God is holy, which temple you are. (1 Cor. 3:17, NKJV)
To stay saved, a Christian must avoid sexual immorality! Similar to that is the sin of idolatry: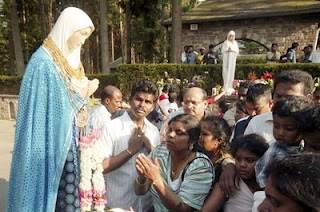 Therefore, my dear friends, flee from idolatry. (1 Cor 10:14)
Idolatry is another sin which will exclude a saint from the kingdom of God (1 Cor. 6:9,10). Greed is included in idolatry (Col. 3:5). That truth is also related to this passage:
People who want to get rich fall into temptation and a trap and into many foolish and harmful desires that plunge men into ruin and destruction. For the love of money is a root of all kinds of evil. Some people, eager for money, have wandered from the faith and pierced themselves with many griefs. But you, man of God, flee from all this, and pursue righteousness, godliness, faith, love, endurance and gentleness. (1 Tim 6:9-11)
Timothy was warned about the lethal dangers of wanting to get rich. Paul knew of some former Christians, who wandered from the faith over that satanic temptation. Some even murder others to get rich like Kenneth Konias, Jr. Next we are warned to:
Flee the evil desires of youth, and pursue righteousness, faith, love and peace, along with those who call on the Lord out of a pure heart. (2 Tim 2:22)
Timothy was a youth at that point and had unique temptations to especially flee from. As in 1 Tim. 6:11, he was also told to pursue righteousness, faith, love, etc.
The Devil Will Flee From You
If you walk pure before God, remain submitted to God and fleeing the above, the devil will actually flee from you! 
Submit yourselves, then, to God. Resist the devil, and he will flee from you. (James 4:7)
Sin is still the issue and in Christ you can live holy and make your life count for God here and now. God bless you.