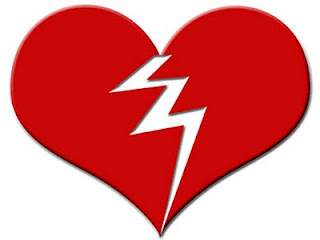 (BIBLE QUESTION) In your advise to the gentleman who asked about divorcing and remarrying, you gave everything except truth – if the spouse man/woman is abusive physically, abusive verbally or totally deny your very existence. You mean to say that God Almighty is pleased just because we made a vow. And that we must endure this harsh treatment of that spouse just because we married. I would like to see it in the Bible where God says it is ok, no matter what husband/wife does, stay and continue to receive all that is given. I have endured for 18 of 31 years, praying and believing mine to change, he is prideful, stubborn, hateful, mean and spiteful yet in church, head committees, teaches and deny that he loves me, or want me and has not done anything for me in 18 years. That is why I am questioning, where is it Written in the Holy Word????????? I need an answer on this.
Bible Answer on Divorce and Remarriage
(BIBLE ANSWER) We are so sorry for his WICKEDNESS being poured out on you in various ways. Please be assured God knows and will send such people to hell for their sins, unless they sincerely repent and follow Jesus faithfully to the end. In spite of your husband's current sinful heart, the Bible does not allow for divorce and remarriage over that. Ponder this passage:
To the married I give this command (not I, but the Lord): A wife must not separate from her husband. But if she does, she must remain unmarried or else be reconciled to her husband. And a husband must not divorce his wife. (1 Cor 7:10,11)
You don't have to live with such a cruel person, but you can't remarry if you leave. That would put you in adultery, according to the Bible. It's not my message. I'm only telling you what it says. May your husband repent of his sins and get the heart of flesh (Ezek. 36:26), with love shed abroad in it (Rom. 5:5), as do all new creations in Christ (2 Cor. 5:17). Do you know Jesus? Remember, DIFFICULT is the road that leads to life (Mt. 7:14). You must forgive others who sin against you so your own sins can be forgiven (Mt. 6:14,15; 18:34,35).