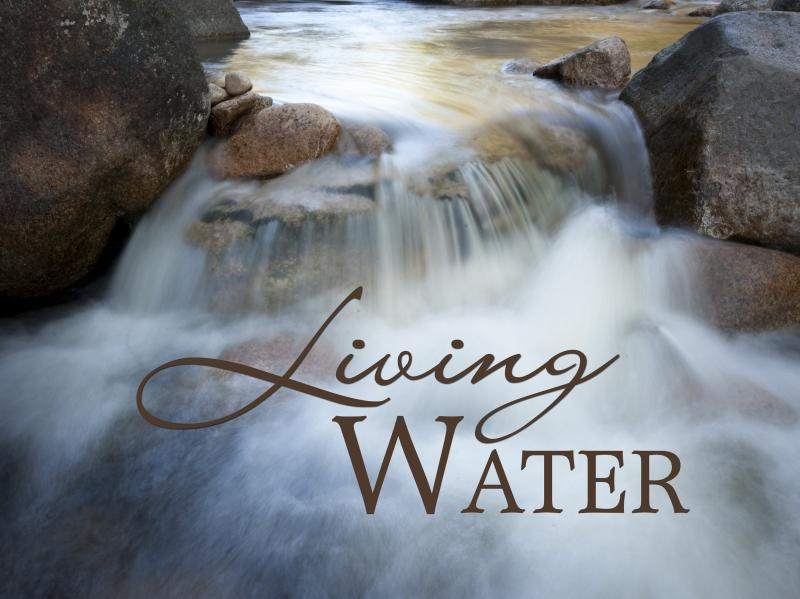 There is one true source of living water and that is God (Jer 2:13; 17:13; Rev 22:1). There have been many substitutes for it and false ways to find living water, but the one and only true giver is the Lord Jesus:
Jesus answered her, "If you knew the gift of God and who it is that asks you for a drink, you would have asked him and he would have given you living water." (John 4:10)
Two Facts About Living Water
Jesus taught that people need to know two basic things to get living water: (1) The gift of God and (2) Who Jesus is. A true understanding of who Jesus is enables them to ask Jesus for living water. It is understood from other Scriptures that one needs to ask humbly, sincerely and repentantly to get that living water (Lk 23:42,43; Acts 20:21; Rom 10:13; etc.). The aforementioned facts about how to get living water imply the deity of Christ. Jesus is teaching we are to ask Jesus (as in prayer) for salvation! That causes a major problem for all who reject the deity of Christ, including Jehovah's Witnesses and others, who would never pray to Jesus for living water. They want living water, but John 4:10 shows their understanding of the Lord Jesus is fatally flawed. They lack basic knowledge and that is keeping them in spiritual darkness and death. Jesus also taught this about living water:
Whoever believes in me, as the Scripture has said, streams of living water will flow from within him. (John 7:38)
To have the streams of living water flow from within, one must believe on Jesus. He is the object of our faith, not any other person or membership with a church or group. To believe on Jesus means to have a faith in him that is trusting and submitting; a faith which obeys and follows. Beyond the grave there is also mention of living water being given to the thirsty (Rev 7:16,17; 21:6), but the crowning passage is the last one:
The Spirit and the bride say, "Come!" And let him who hears say, "Come!" Whoever is thirsty, let him come; and whoever wishes, let him take the free gift of the water of life. (Rev 22:17)
Come and experience the living water which Jesus gives. It is an open invitation to all and not like the Calvinists believe. Do you know Jesus?
Whoever drinks the water I give him will never thirst. Indeed, the water I give him will become in him a spring of water welling up to eternal life. (John 4:14)