[Bible Answer] Greetings in Jesus' name. Thank you for your interest in evangelism. That is GREAT and the need is incredible.
Soul winning or evangelism is NOT hard as long as the servants of God can overcome two main problems: discouragement and fear. If the soul winner continues spreading the word of God about salvation and repentance, good will occur.
In The Sinner's Mind
THE BEST WAY TO SOUL WIN is to help the sinners learn their damned condition.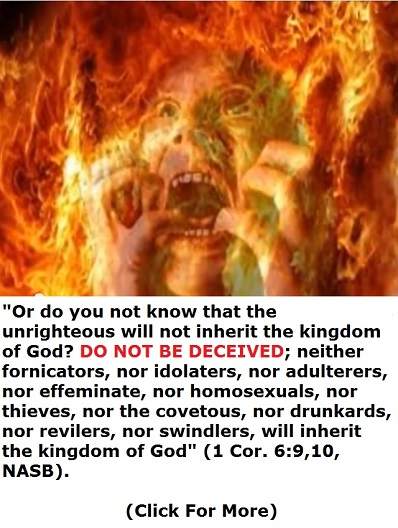 For in his own eyes he flatters himself too much to detect or hate his sin. (Psa 36:2)
Nothing is better than 1 Cor. 6:9,10! It seems to include them all sinners and often multiple times. It is better to show them from your Bible so they can actually know it is scripture! Perhaps you should mark that page in your bible with a paper clip. That works well. After you read 1 Cor. 6:9,10, then focus on verse 11 (1 Cor. 6:11). That is the wonderful God-given remedy. Focus on JESUS and magnify his importance.
Another great passage is Rev. 21:8. Hopefully, the person you are witnessing to will comment or ask a question or two. From there you must go to wherever in the Bible you need to go so they can be helped. That means you need to learn the New Testament, but don't let lack of knowledge slow you down. You will learn as you go, just like driving a car. That is also where good Scripturally solid gospel literature will help. Just getting it into the hands of people has great potential for their soul. Regarding that, we have EXCELLENT and BEAUTIFUL printed gospel literature at a cheap price.  You can also print out FREE gospel tracts here.  Here are other tips to help you witness. God bless you. Remember:
Therefore, my dear brothers, stand firm. Let nothing move you. Always give yourselves fully to the work of the Lord, because you know that your labor in the Lord is not in vain.  (1 Cor 15:58)