The churches in our hour have only an empty, powerless form of godliness. They are ruined.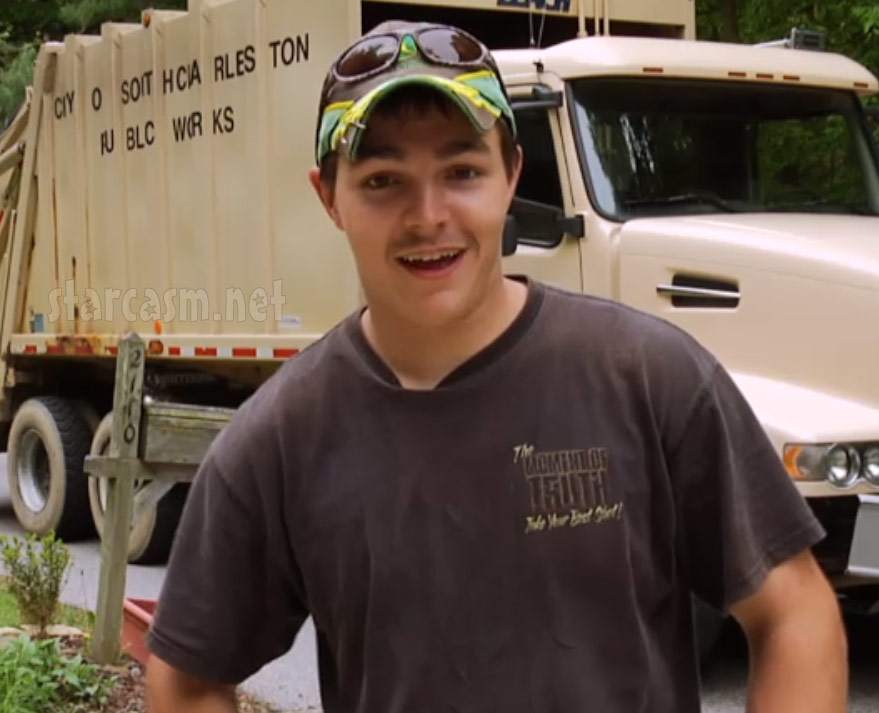 Professing Christian, Shain Gandee, is even more proof. Shain Gandee, 21, was found dead with two others. They were last seen leaving a bar at 3 AM. Shain Gandee was a carousing and cussing TV star, but also a "baptized Christian"! He said, "I know when I die I'm going to heaven":
CHARLESTON, W.Va. (AP) — For all his on-camera carousing and cussing, "BUCKWILD" reality TV star Shain Gandee was a publicly proclaimed and baptized Christian, and his mother told hundreds of mourners Sunday that she will see him again.

"I know where Shain is," Loretta Gandee told the family, friends and fans crammed into the Charleston Municipal Auditorium. "He said about a month ago, 'I know when I die I'm going to heaven.'"

Dressed in a hot-pink "Gandee Candy" T-shirt and jeans, she spoke only a few words but bellowed out an unaccompanied hymn, her voice echoing through the auditorium in prayer for their reunion.

Gandee, his 48-year-old uncle, David Gandee, and 27-year-old friend Donald Robert Myers were found dead April 1 in a sport utility vehicle that was partially submerged in a deep mud pit near Sissonville. They had last been seen leaving a bar at 3 a.m. (http://tv.yahoo.com/news/mom-buckwild-star-christian-now-heaven-201147426.html)
Though it is not crystal clear in the above quote, the statement, I know when I die I'm going to heaven, is the voice of an eternal security proponent! The fruit of Shain Gandee's spiritual life is rotten and diseased, but too common in our day. Like multitudes of others, Shain Gandee is a spiritual tragedy of a wasted life. He would have been much better off NOT going to any church than going to one which misled him about the vital need of holiness and heart purity to enter God's kingdom. 1 Cor. 6:9,10, James 4:4 and Rev. 21:8 would have been good memory passages for him.
Shain Gandee's Friend Said, See ya drunk
Rick Sater was Shain Gandee's friend. His last words to Shain Gandee, one week before his death, were "See ya drunk."
Sater has known Shain since middle school and last saw him a week ago, when he came over to borrow a pin for a trailer hitch.

"He said, 'See ya, Rick!' and I said, 'See ya, drunk!" recalled Sater, who got the terrible news days later in a phone call. (ibid.)
WOLF "Rev." Randy Campbell
The Rev. Randy Campbell told the many young people in the crowd he understands that life bombards them with difficult choices. But he urged them to follow Shain Gandee's lead and embrace their faith now, while they are energetic and engaged. (ibid.)
HERETIC Rev. Randy Campbell apparently thinks drunkard Shain Gandee was exemplary, when the truth is Gandee was deceived, immoral and worldly.
Since Shain Gandee was last seen leaving a bar at 3 AM, was called a drunk by his long time friend and thought he was going to heaven, he might have been familiar with this following Old Irish Toast by George Bernard Shaw:
When we drink, we get drunk;

When we get drunk we fall asleep,

When we fall asleep, we commit no sin;

When we commit no sin, we go to heaven;

So let's all get drunk and go to heaven!