Contrary to what many people think, the Jews are NOT God's chosen people now and have NOT been for thousands of years!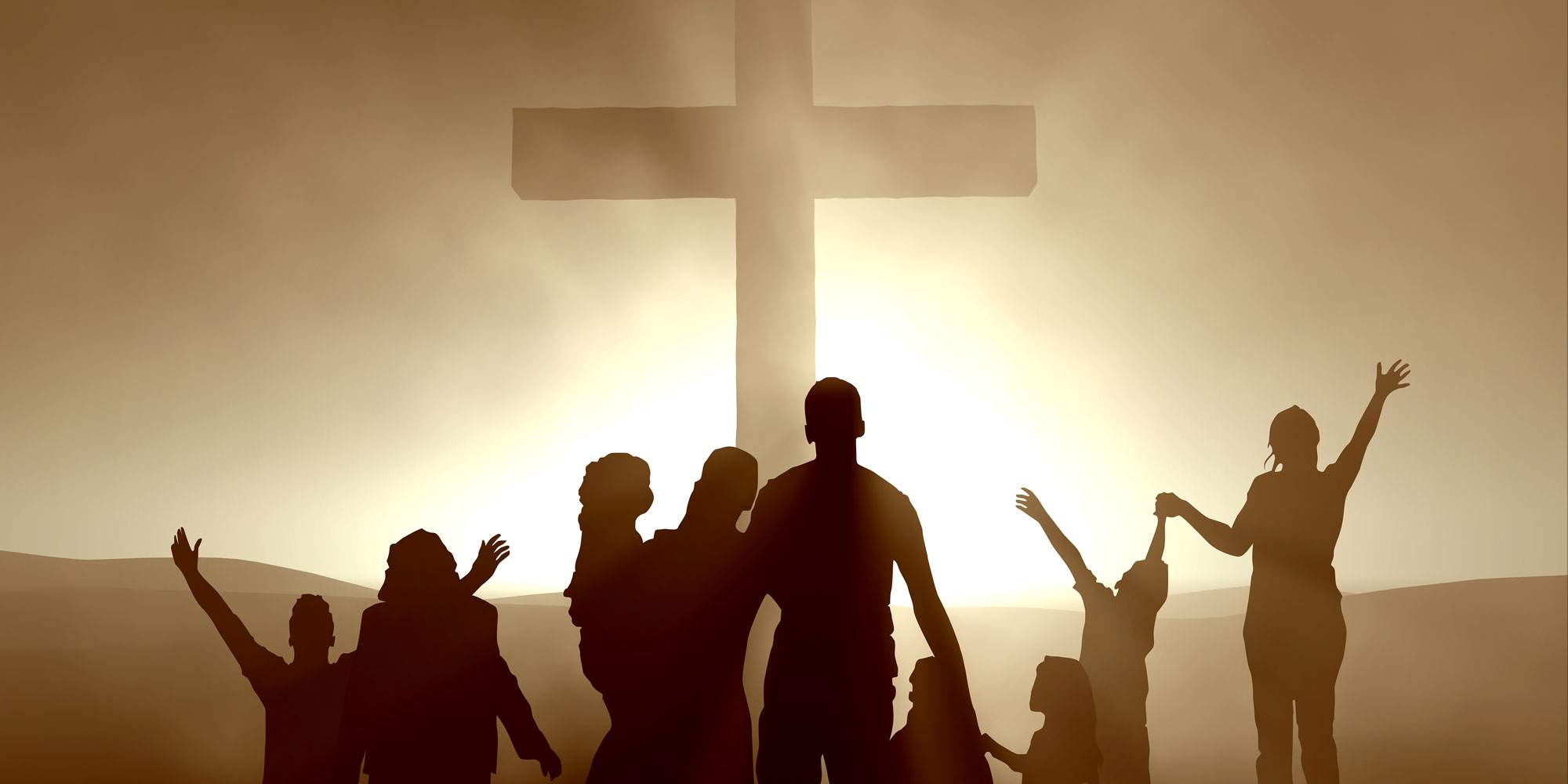 Things don't always remain the same and that is certainly the case here. Though the Jews once uniquely held that exalted title and had a special relationship with God as God's chosen people, they have since rejected God's unique one of a kind son, Jesus Christ, and stand condemned by God for doing such. In Moses' day, the Jews were God's chosen people:
For you are a people holy to the LORD your God. Out of all the peoples on the face of the earth, the LORD has chosen you to be his treasured possession. (Deut. 14:2)
God has since based that privileged stand only for those who know the Lord Jesus Christ.
Antichrist or God's Chosen People
Who is the liar? It is the man who denies that Jesus is the Christ. Such a man is the antichrist–he denies the Father and the Son. No one who denies the Son has the Father; whoever acknowledges the Son has the Father also. (1 John 2:22,23)
All Who Reject Jesus Reject Eternal Life
The Apostle John stated the Jews, and all people like them, who reject Jesus Christ are:
liars
antichrists
denying the Father by denying the Son.
Unlike what the Jews might think of themselves, they do NOT have God because of their rejection of Jesus of Nazareth being the Christ! According to holy writ, only Bible-defined Christians are now God's chosen people!
Christians Alone Are Now God's Chosen People
Therefore, as God's chosen people, holy and dearly loved, clothe yourselves with compassion, kindness, humility, gentleness and patience. (Col 3:12)
That was definitely written to Christians (Col. 1:2). They are holy and dearly loved as God's chosen people and have eternal life. Though the children of the devil don't recognize us now as such, in eternity they will and then they will regret their persecutions and rejection of Jesus Christ.
[BTW, as an ex catholic I once wrongly believed it was the Roman Catholics who were God's chosen people!]