We all have two sets of ears (and two sets of eyes). One set is for the natural and one for the spiritual. For your spiritual ears to have the ability to hear, your spiritual heart must be receptive to God. People who are rebellious towards God are lacking the ability to hear with their ears: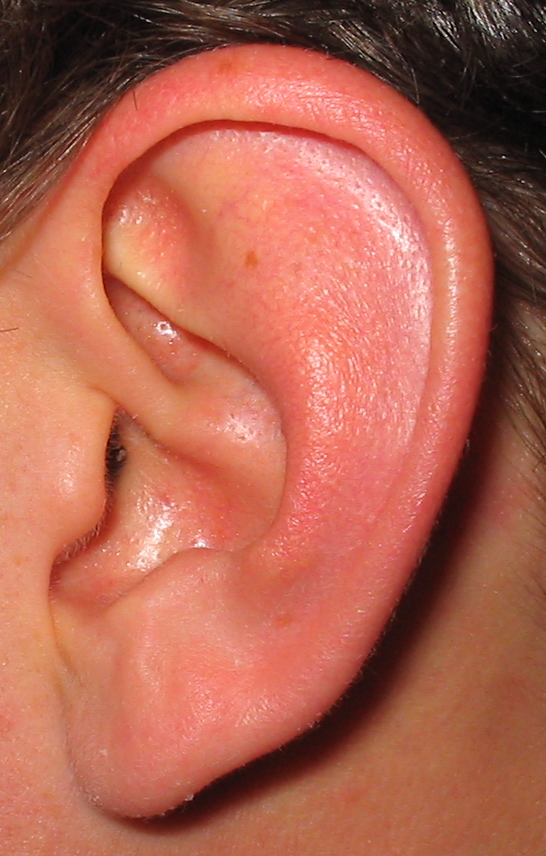 Son of man, you are living among a rebellious people. They have eyes to see but do not see and ears to hear but do not hear, for they are a rebellious people. (Ezek 12:2)
Jesus sometimes used the same phrase when giving teachings. Besides citing such when declaring the Parable of the Sower, the Lord Jesus also used it in conjunction with salt losing its saltiness:
Salt is good, but if it loses its saltiness, how can it be made salty again? It is fit neither for the soil nor for the manure pile; it is thrown out. He who has ears to hear, let him hear. (Luke 14:34,35)
To be more precise, the Lord Jesus alone used the phrase about ears to hear and mentioned it 7 times in Revelation 2 and 3, one time with each of the 7 churches in Asia (Rev 2:7,11,17,29; 3:6,13,22). Jesus taught both the child of God and the child of the devil. Some of the lost wisely changed, while others rejected the words of eternal life (John 6:68). Though Jesus did everything perfectly, he still witnessed to both types of lost people, who in the end would die in their sins—
Jesus set the example that we Christians should follow regarding personal evangelism.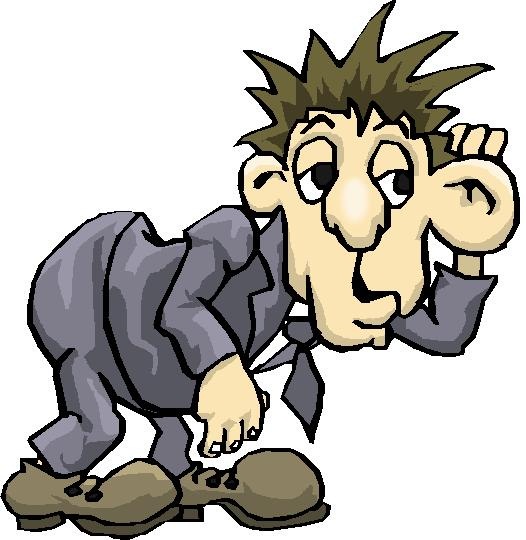 Everyone should be witnessed to! That is true Spirit led evangelism, even though most might flatly reject the truth and persecute the preacher, as happened to the Lord. We are also to warn the righteous and the wicked. These are basic evangelism truths, yet many professing Christians are opposed to them. Could it be that such people don't have ears to hear and are spiritually deaf?